Our video production services
We will be with you every step of the way, from inception to completion of your video and of course, the marketing and distribution of your video.
If you know exactly what you want, great! If you are a little stuck, speak to us. We are there to help, offer professional advice and ensure you have the most suitable video for your project.
Video production process
CREATIVE
Consultation
Script development
Logistics
Scheduling
FILMING
Producer + Director + Crew
Live action/ Studio
Overview with client
POST
Rushes supplies
Video editing + Effects
Rough cut supplied
Feedback + changes
Final cut
DISTRIBUTION
Identify your audience
Distribution channels
Campaign run
Measure and report
Our video production services.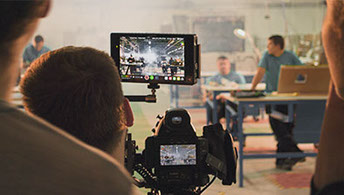 Promotional Video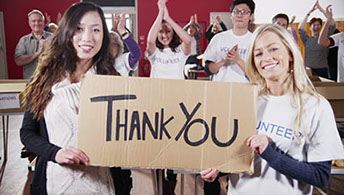 Charity Organisation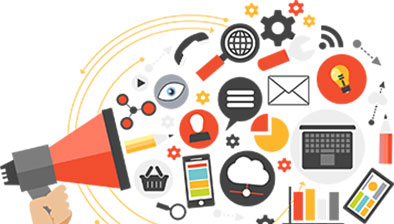 Commercial/ Advert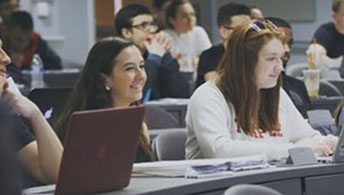 Educational Video
Website Video
Social / Viral
Same value, just a fraction of the cost...
Big or small, we have video to suit your budget. Video should be an affordable solution to businesses which is why our pricing strategy offers something for everyone. Video should not break the bank and we charge a fraction of what many of our competitors charge. How do we do it? We work with a team of freelancers, many of whom are industry contacts and friends in the professional field. We have also teamed with studios which allows us to offer exclusive rates for our clients. Furthermore, we tailor our projects for clients and no project is the same. We want you to have the best video possible at the most competitive price without losing any quality during production.
What's your story?
We take pride in our work and always push the boat that extra mile when it comes to creatively demanding projects. Absorbing ideas and bringing them to life is what we do best. Having been in the industry for a number of years, we realise that no project is ever the same and each requires a unique and personal touch. This keeps it exciting for us at Bluerock, driven by passion and a desire to convey ideas around the globe.
Some of our clients